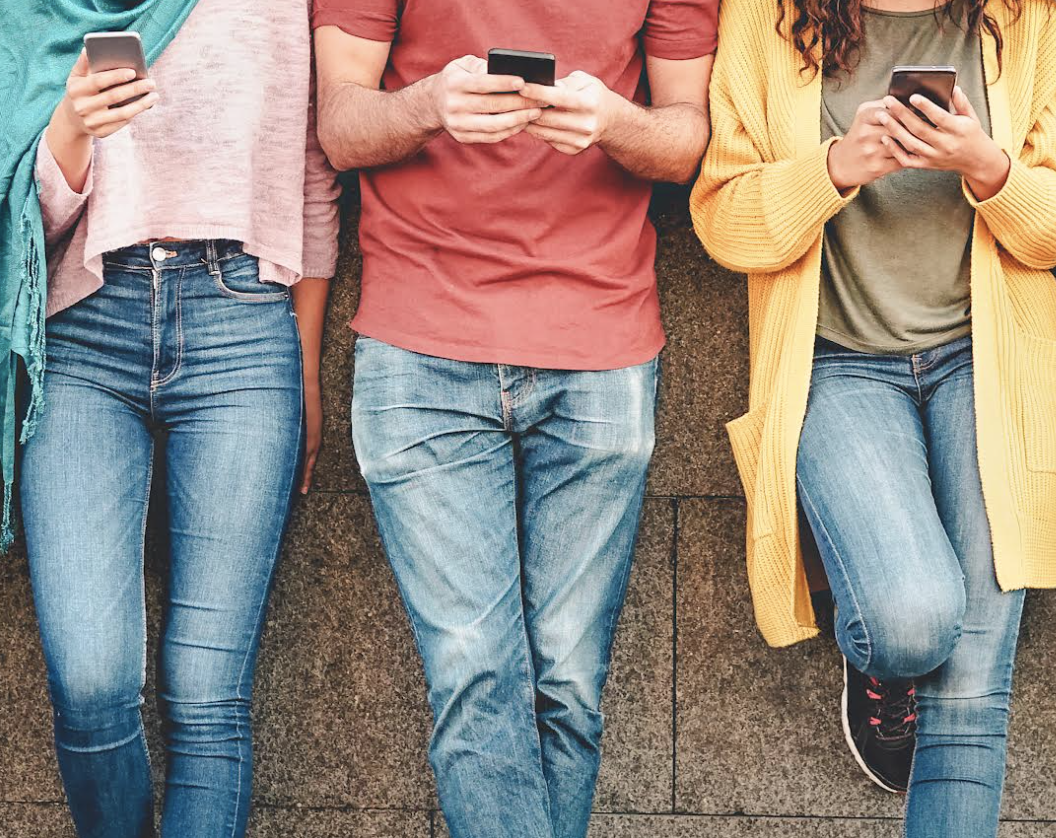 Collaborate with Us
Tampa Bay Total wellness "TBTW" is not only highly reputable in Tampa, but we're also one of the fastest growing age-management practices in Florida. In fact, members of our team travel across the country every year to train other practices on the newest technologies available in the industry and help them totally perfect their craft.
But we need your help! We love collaborating with the men and women of our community to help spread the word about our services, events, and other promotions. So we're putting out a call to all influencers in Tampa!
When you join Tampa Bay Total Wellness's Influencer Program, you'll get access to…
Events & Discounts.
You'll get exclusive early access to events, as well as consideration for live demos, giveaways, discounts, and more. We want you to try out the things we do, then let your audience know what you thought!
Professional Photo & Video.
TBTW frequently takes advantage of opportunities to capture high-definition photography & videography to help promote new treatments, team members, events, and other educational content for our clients. And we need models to help us out! This means you'll get access to free treatments for the face and body, along with great content to share with your audience!
Social Media.
You'll get opportunities for shoutouts on our social media accounts and newsletters, which all reach thousands of people in the local community every year.
Educational Opportunities.
Your success is our success. That's why as an TBTW Influencer, you'll not only learn the ins and outs of our industry, but you'll also be invited to ongoing education opportunities regarding marketing, social media, SEO, and other content creation.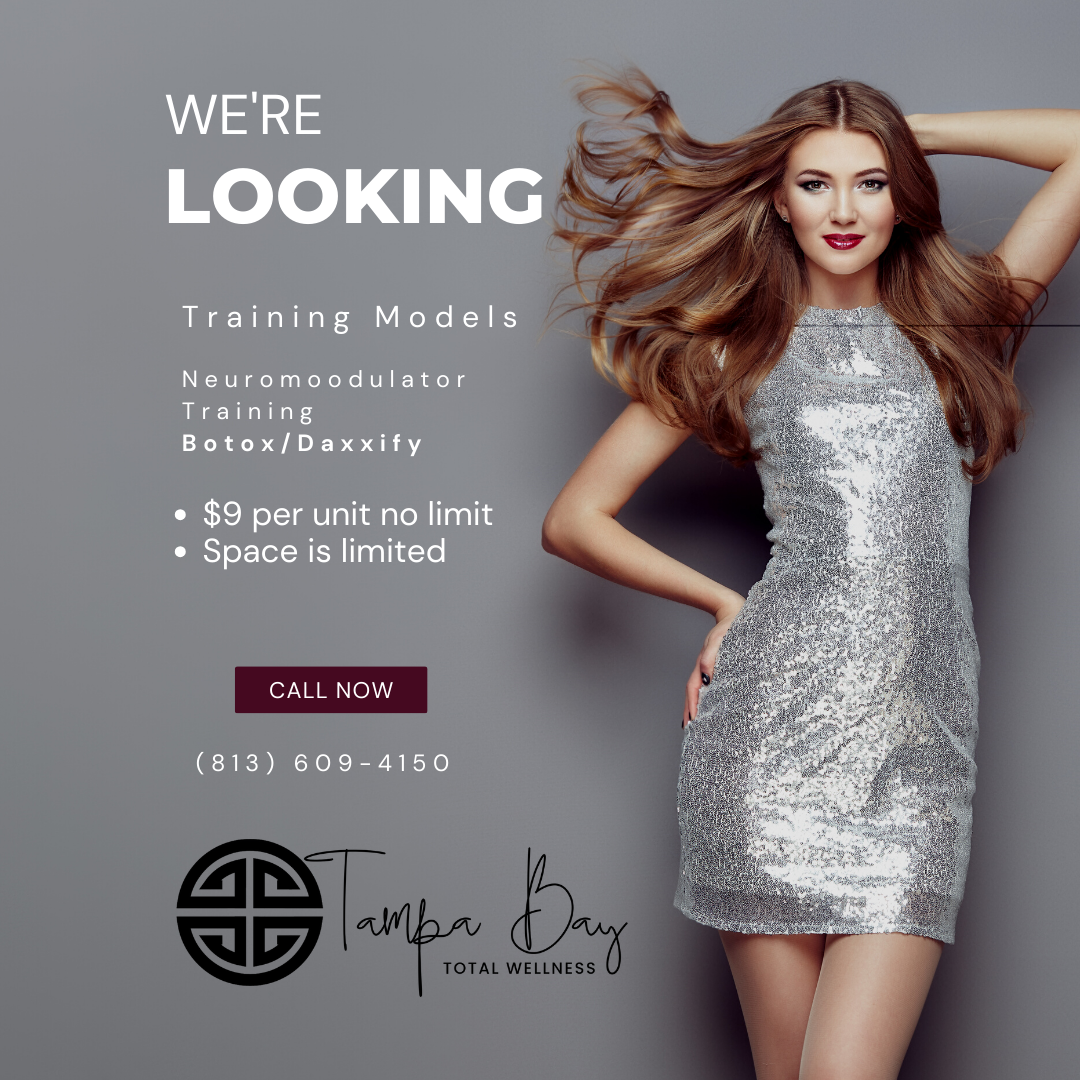 If you're looking to connect with your inner and outer beauty and share it with the world, you'll be perfect for TBTW Influencer Program!
We want to learn more about you. Submit your information below to be added to our Influencer list and be considered for upcoming events & campaigns.
Please note that submitting your information does not guarantee inclusion in a campaign, event, nor does it guarantee any perks or discounts. It just allows us to reach out to you and interview you and see if you are the next face of TBTW!