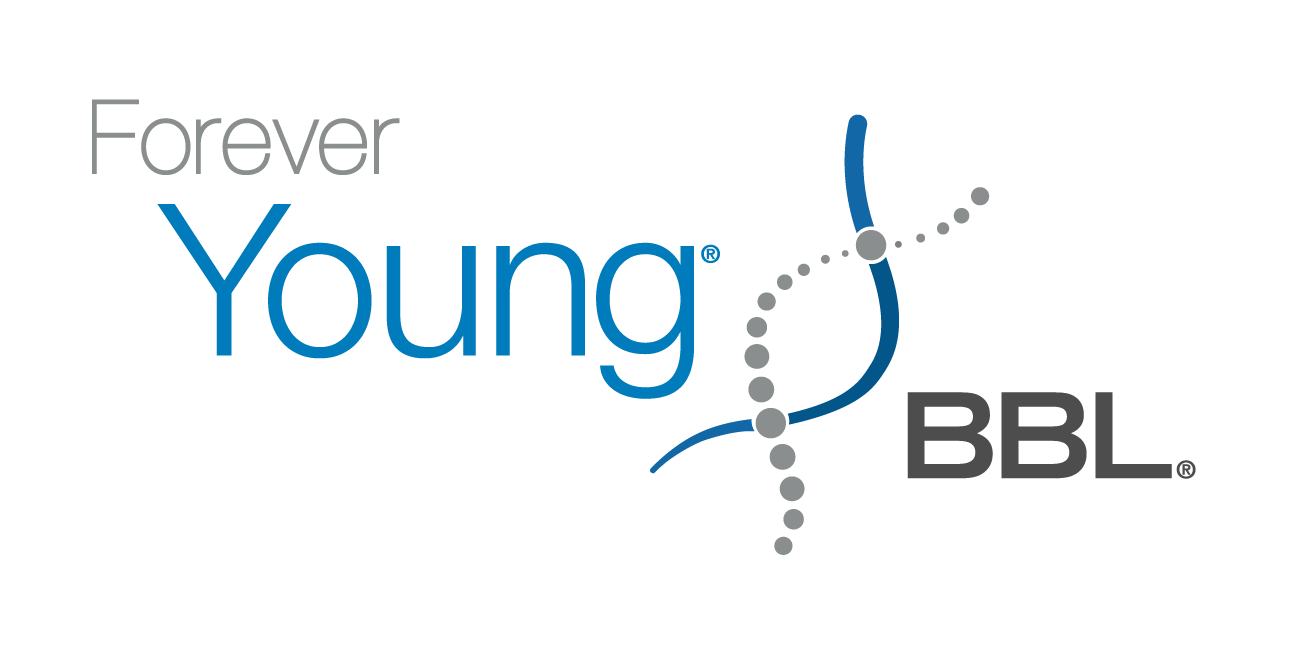 What Is Forever Young BBL?
Forever Young BBL is an anti-aging treatment that specifically targets a patient's skin concerns, particularly fine lines, sagging skin, and wrinkles. The Forever Young BBL treatment is the only treatment that has been shown to change the expression of genes associated with aging, particularly when it comes to increased lifespan and longevity.
With this treatment, your skin will look younger, clearer, and healthier. It's great for sun damaged skin, and since the technology can be customized to each skin type, almost anyone can be a candidate for the treatment.
In addition to repairing damaged skin, the Forever Young BBL treatment is great for age spots, fine lines, rosacea, acne, and for overall skin health.
Forever Young BBL
Forever Young BBL isn't just a beauty treatment, it's a preventive regimen—possibly the best investment anyone can make in his or her skin now. Everybody can protect themselves against the sun and environmental damage that adds up over time. In fact, the best time to think about the effects of aging is before they appear.
Results Now. See immediate results for pigmented lesions and vascular lesions.
Results Forever. Imagine taking a photo a decade from now and looking better than you do today. It may sound impossible, but that's what Forever Young BBL can do. It was proven in a 10-year clinical study—one of the longest on re- cord to show the results of a skincare regimen. Most patients received multiple BBL treatments per year for an average of ten years. At the end of the study, doctors judged the patients to appear 11 years younger than their actual age. In other words, they looked younger than when the study began.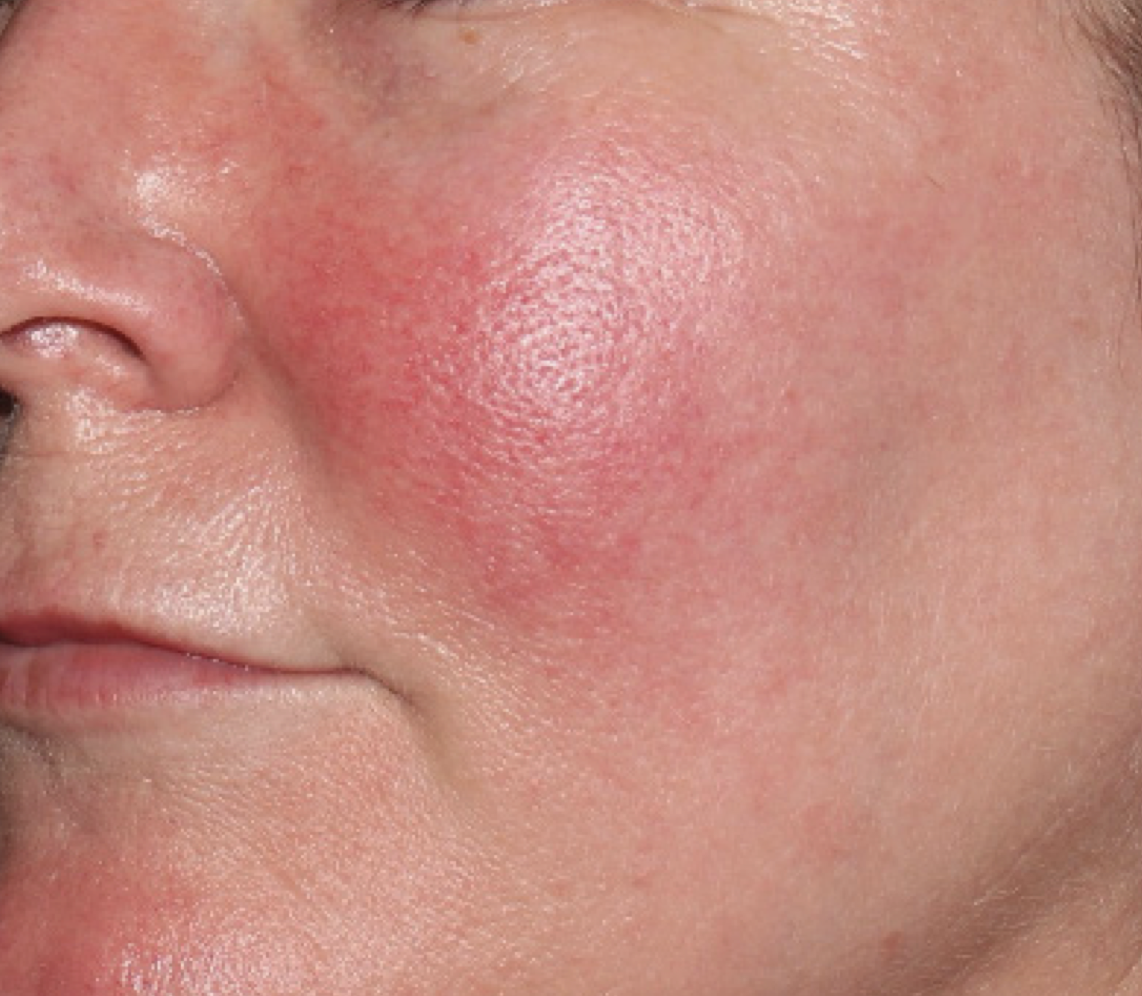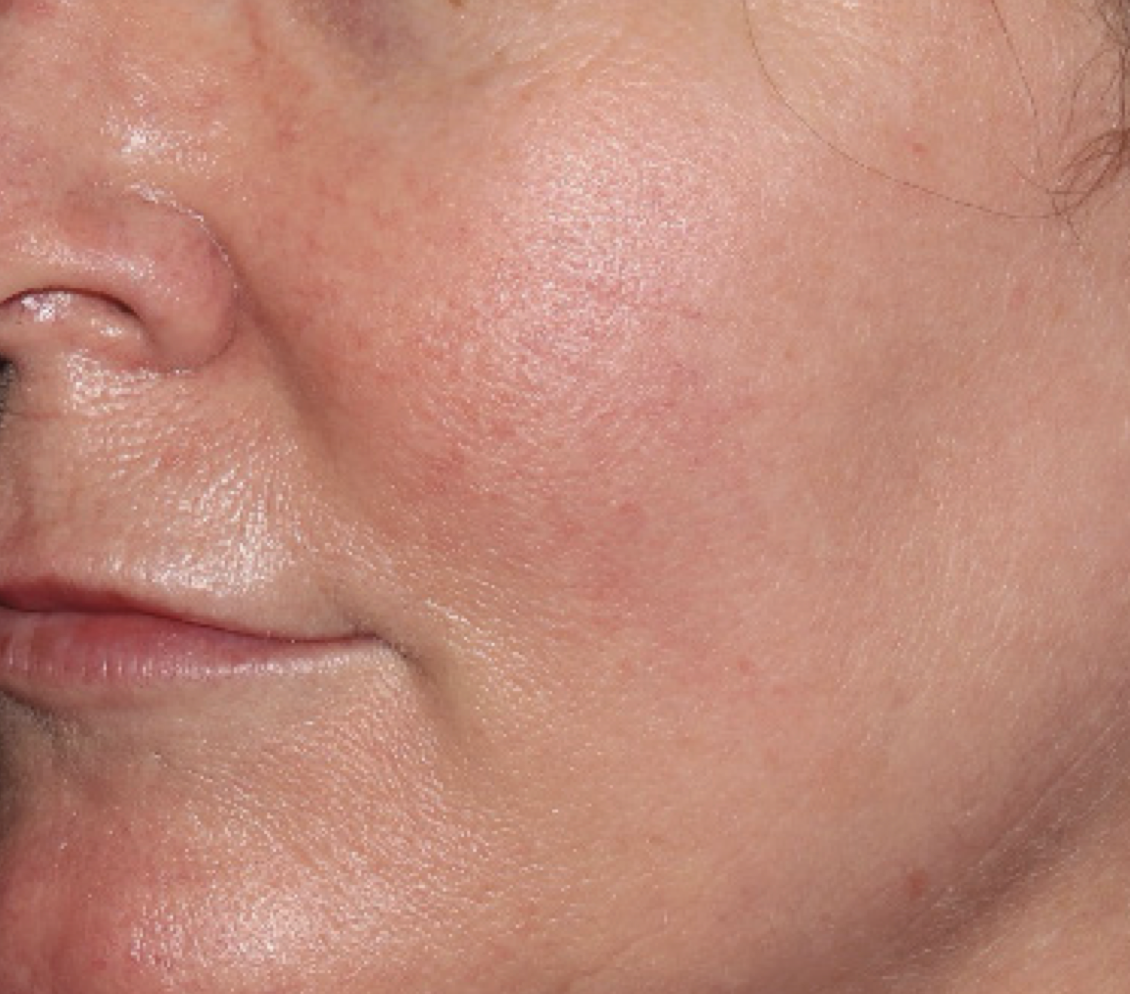 The Process
The Forever Young BBL process uses intense, infrared pulsed light to produce younger looking skin. On the molecular level, this technology works both on the top layer of the skin as well on the lower layers to help revitalize old skin cells. It can be used on most parts of the body, including the face, neck, chest, arms, and hands.
Frequently Asked Questions
Is It Painful?
Compared to other laser treatments, the BBL treatment is typically gentle and safe. There's no need for topical anesthetics, and most people feel nothing more than a 'rubber band snap' sensation in some areas.
How Long Does Treatment Take?
Treatment usually takes between 15 minutes and 1 hour depending on how many areas you decide to treat.
When Will I See Results?
After treatment, you can expect to see results in as little as one week, but your skin will continue to improve over the course of many months. Upon receiving a consultation in office, at treatment plan will be structured based on your skin type and goals.
Are There Any Side Effects?
The side effects after a treatment are typically minimal. After a treatment, patients will typically leave with a mild red appearance which usually clears up in a few hours. Your skin may darken and peel over time, typically within 1 to 2 weeks, and patients also report some minimal discomfort during the procedure.