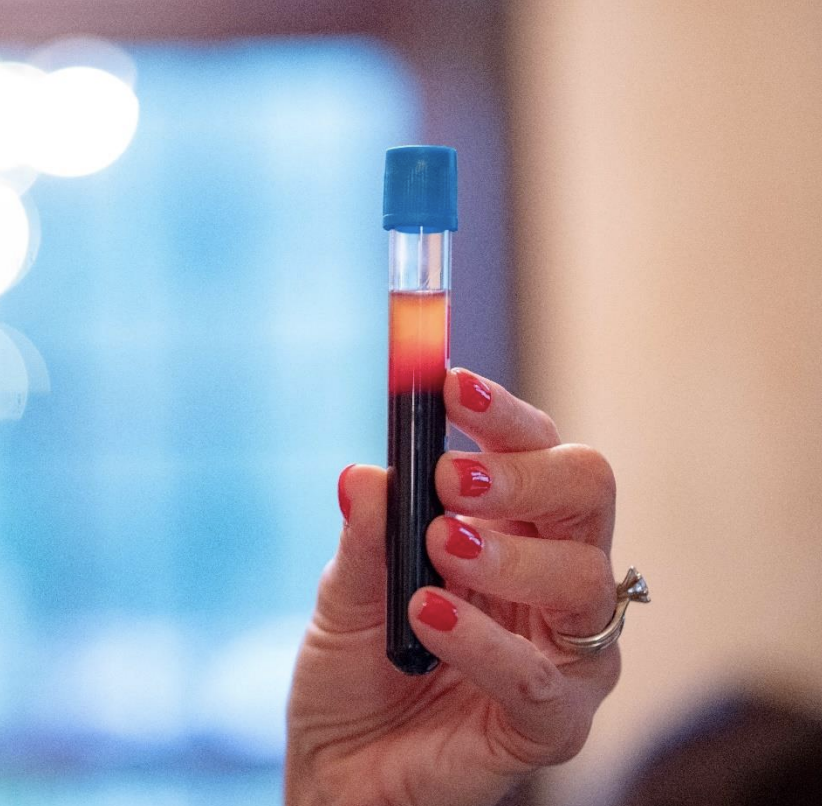 Cortisol is the major adrenal glucocorticoid steroid hormone, and is normally under feedback control by pituitary ACTH and the hypothalamus. Causes of low cortisol include pituitary destruction or failure, with resultant loss of ACTH to stimulate the adrenal, and metabolic errors or destruction of the adrenal gland itself (adrenogenital syndromes, tuberculosis, histoplasmosis). The diagnosis of hypoadrenalism generally requires confirmation with ACTH stimulation, due to the circadian rhythms of cortisol and other factors. Causes of increased cortisol, which may present initially simply as loss of normal diurnal variation, include pituitary overproduction of ACTH, production of ACTH by a tumor (notably oat cell cancers), and adrenal adenomas.
Diagnostics: $40.00
Cortisol, AM
Patient Instructions:
Specimen should be collected between 7 AM and 9 AM. Assay is not recommended when patient is receiving prednisone/prednisolone therapy due to cross reactivity with the antibody used in this assay.